Faerber
Faerber Collection specializes in exceptional pieces, with expertise in rare gemstones and jewelry dating from antiquity to the present day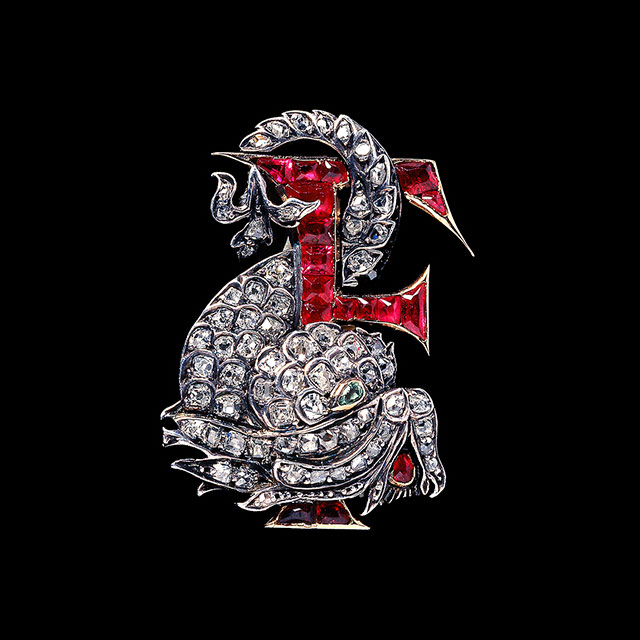 FAERBER COLLECTION
An International Dealer
For over 50 years, Faerber Collection has been buying and selling some of the world's most outstanding antique jewelry, exceptional gemstones and natural pearls.
With offices in Geneva, New York, Paris and Hong Kong, we have been entrusted with our international clientele's most precious pieces owing to our longstanding expertise, solid reputation and discretion.
FOR FOUR GENERATIONS, quality, integrity and confidentiality
HAVE BEEN THE FOUNDATION OF THE FAERBER COLLECTION'S REPUTATION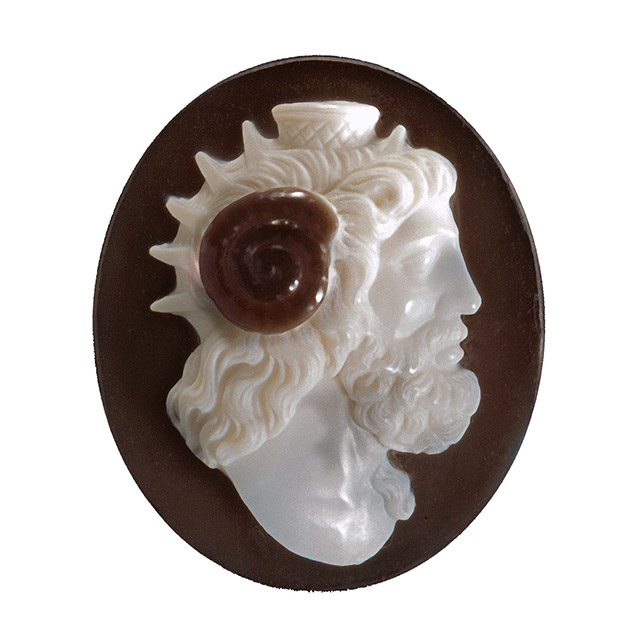 THE FOUNDER
Thomas Faerber
Thomas Faerber's grandfather was a goldsmith, and his father a dealer in precious stones and fine pearls. Before founding his own company in 1968 in Zurich, Thomas Faerber worked with the top diamond and precious stone dealers in Munich, Amsterdam, London, Antwerp and Paris. In 1973, he was the first to sell vintage jewelry in Baselworld. He set up in Geneva in 1980.
In 2004, in recognition of Faerber's contribution to French culture, Thomas Faerber was awarded the medal of Chevalier de L'Ordre des Arts et des Lettres.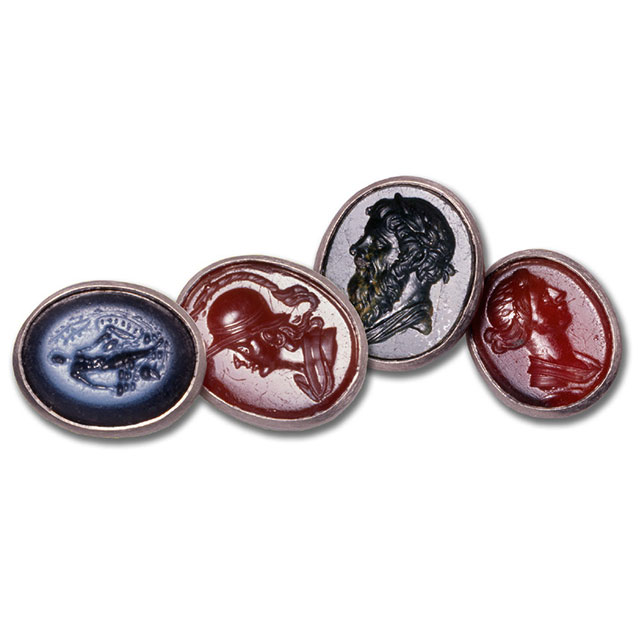 FAERBER COLLECTION
A Family Affair
In 1999, Thomas Faerber was joined by his children Ida and Max. The Faerber Collection team also has two other members, who arrived in 1988 and 1999: Alberto Corticelli, established in Geneva and Philippe Atamian in Hong Kong. All five combine their various networks, experience, skills and sensibilities, sharing the same devotion to integrity and discretion. 
Faerber Collection provides watertight confidentiality in all its transactions.
FAERBER COLLECTION BECOMES
THE GUARDIAN OF ITS ACQUIRED PIECES
until the next step in its extraordinary history is made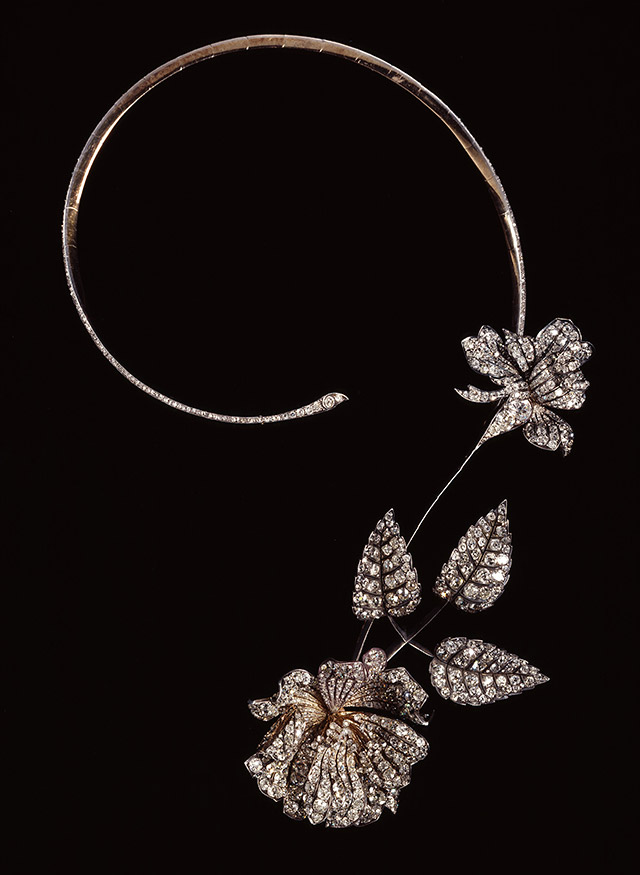 FAERBER COLLECTION
Style
Ida, Max, Alberto and Philippe all subscribe to Thomas Faerber's culture of excellence. Their choices are guided by emotion, knowledge and quality.
« We specialize in iconic, period jewelry which, if they could speak, would have a thousand stories to tell »
Faerber Collection pieces can be found in top-ranking shows like GemGenève and leading exhibitions throughout the world.
Submit a gem
Estimate your jewelry
Faerber Collection would be pleased to advise you